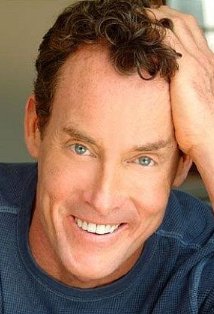 John McGinley (born August 3, 1959) is an American actor. He is most notable for his roles as Perry Cox in Scrubs, Bob Slydell in Office Space, Sergeant Red O'Neill in Oliver Stone's Platoon and Marv in Stone's Wall Street. He has also written and produced for television and film. Apart from acting, McGinley is also an author and a spokesperson for the National Down Syndrome Society.
Ad blocker interference detected!
Wikia is a free-to-use site that makes money from advertising. We have a modified experience for viewers using ad blockers

Wikia is not accessible if you've made further modifications. Remove the custom ad blocker rule(s) and the page will load as expected.