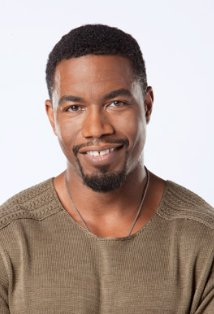 Michael Jai White (born November 10, 1967) is an American actor and professional martial artist who has appeared in numerous films and television series. He is the first African American to portray a major comic book superhero in a major motion picture, having starred as Al Simmons, the protagonist in the 1997 film Spawn He Voices Bushido Brown
Ad blocker interference detected!
Wikia is a free-to-use site that makes money from advertising. We have a modified experience for viewers using ad blockers

Wikia is not accessible if you've made further modifications. Remove the custom ad blocker rule(s) and the page will load as expected.